The proposals from eLearning vendors are in and have been thoroughly reviewed and evaluated. Presentations were made. At this point, eLearning project sponsors may be tempted to simply pick an eLearning vendor and get on with the contracting process.
What's often overlooked? Checking references.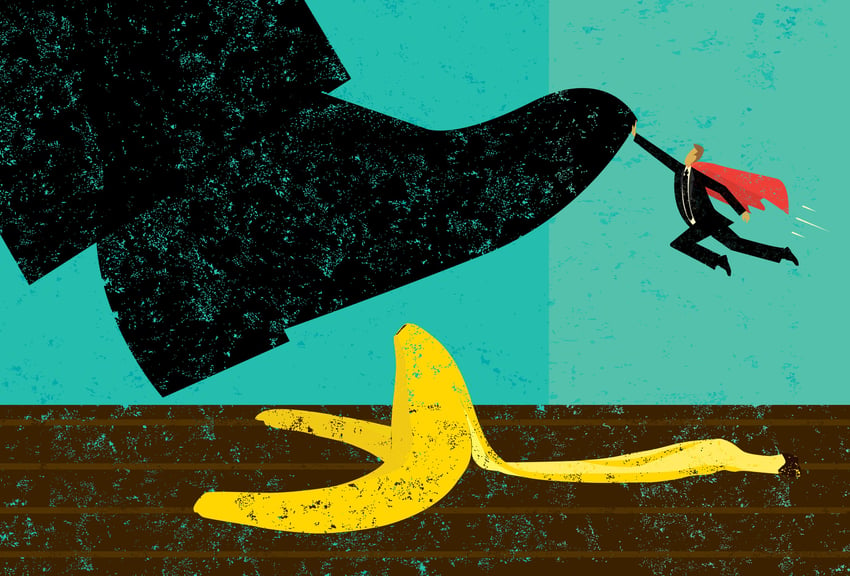 That could turn out to be a big mistake. Think about it: Without talking to a candid former client, a project sponsor may be unable to see behind the polish and veneer that every vendor presents. Which vendor is prone to falling behind on deliverable timelines? Which one produces courses that look good but fail to change learners' behavior? Which one is difficult to work with? Only a well-executed reference check provides those answers.
Avoid making these three common mistakes when it comes to checking references:
Mistake #1: Not calling references at all. Nine out of 10 times, this is what happens. Invest the 30 minutes it takes to speak with a reference.
Mistake #2: Calling the wrong references. Ask a vendor for references, and you'll likely receive a vetted list of clients who will give glowing reviews. So, instead, ask a vendor for the names of the last five clients they delivered for. A vendor can still manipulate the list slightly, but odds are you'll get a more balanced picture of the firm's recent work.
Mistake #3: Asking the wrong questions. People often make the mistake of asking general, subjective questions, such as, "How did you like the training? Were you happy with it?" You'll get better insights by asking specific, objective questions. For example:
• Did the project come in on time?
• Did it come in on budget?
• Did your learners rate it highly?
• Has it had the impact you desired?
• What would you do differently?
• What could the vendor improve upon?
Tip: You may also want to spend time learning about the projects that the vendor did for each client, so you can identify any similarities between theirs and yours.
We've been on both sides of the vendor-selection process, so we've seen the challenges first-hand. And, after 45 combined years in the business, we've mastered a few powerful strategies for overcoming those challenges. You'll find more real-world tips on vendor selection in our latest eBook, "The Ultimate Roadmap for Selecting the Right eLearning Vendor."